You have requirements on shape of the headwear?
No problem! We can make any shapes that you want. High / middle / low profile, shorter / longer or different form of the visor, special constructions of panels for the crown, with zip / stud / ring / led light / bottle opener …
We dispose many many paper patterns and steaming blocking mold. If we don't have, we are experienced to create new ones. Just send us a hard sample for reference and we will produce the same shape.
For information, if tech pack doesn't specify any requirements on shape, we use our most popular or produced shape to make your headwear.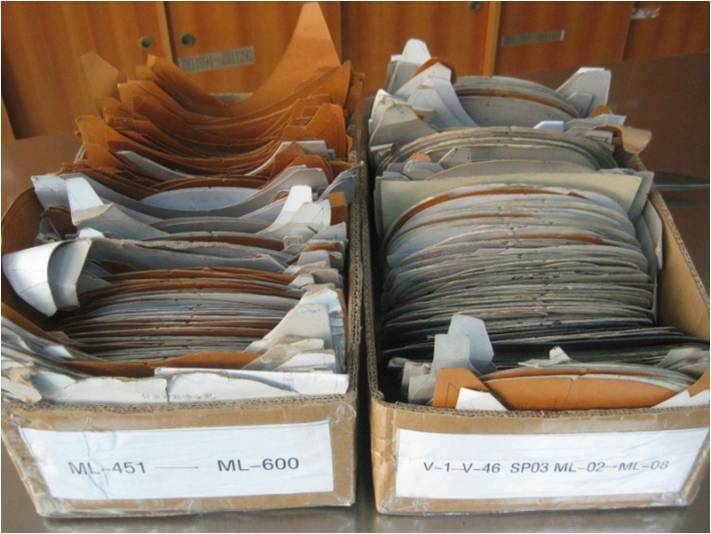 Caps Paper Patterns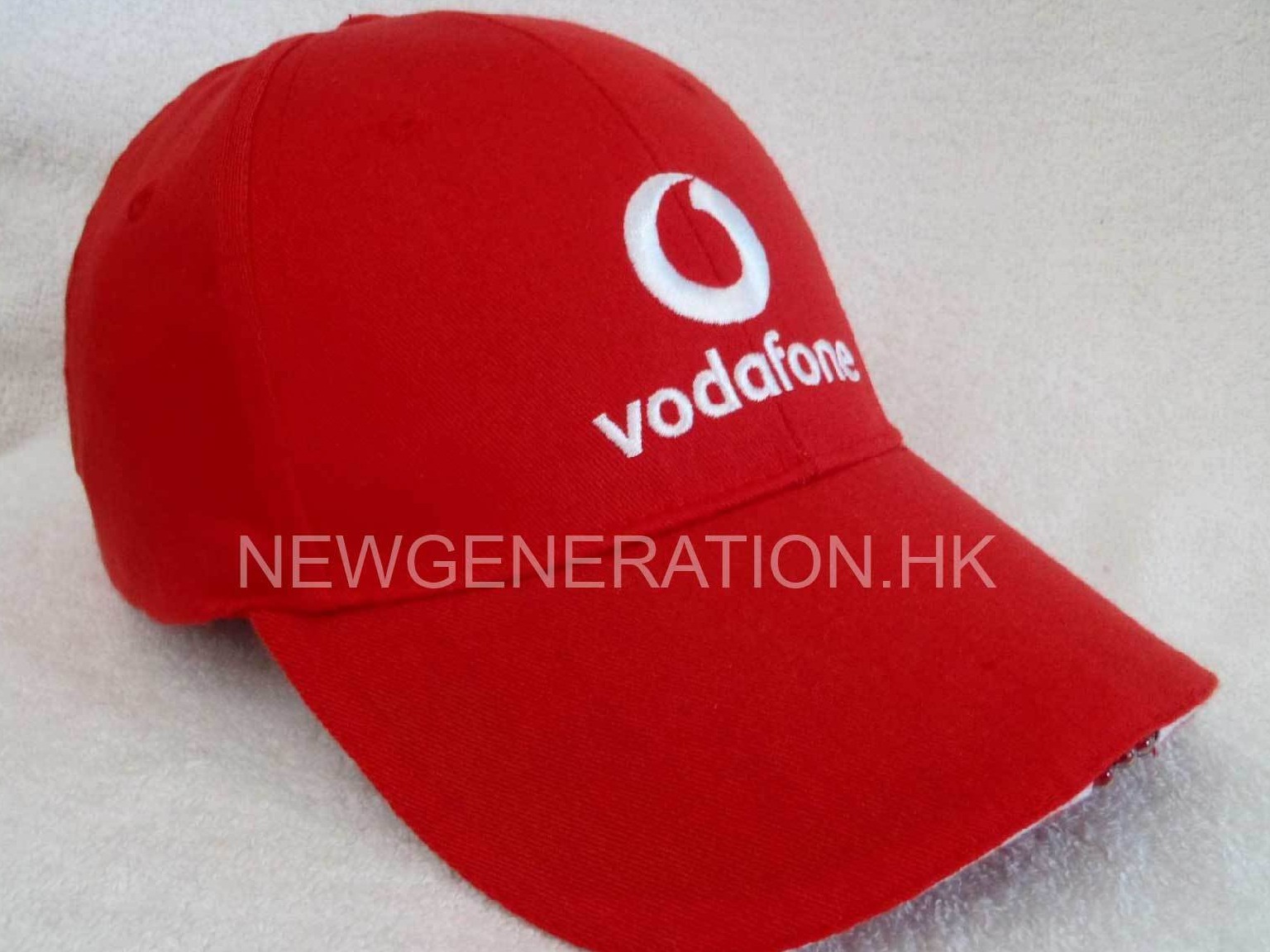 Front LED Lights Baseball Cap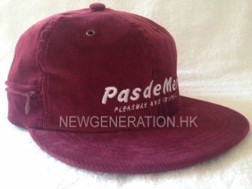 Cap with side zipper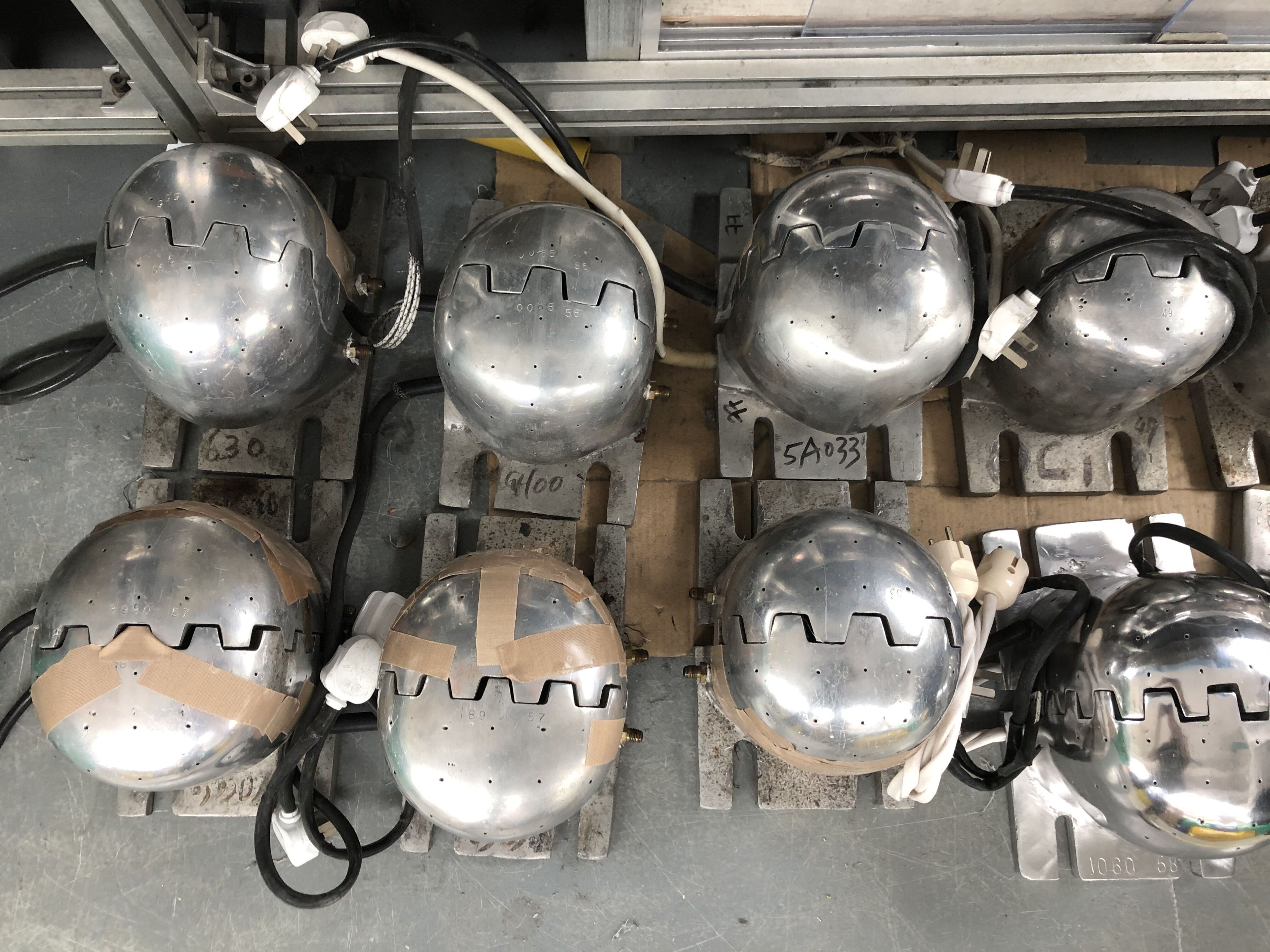 Steaming Block Molds