CUSTOM 6 PANELS BASEBALL TRUCKER CAP

DIFFERENTIATE YOUR HEADWEAR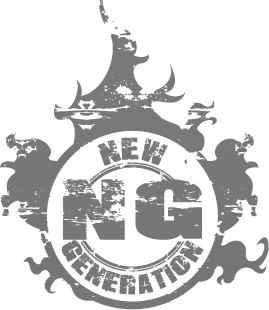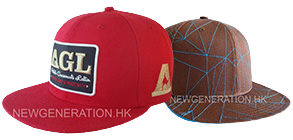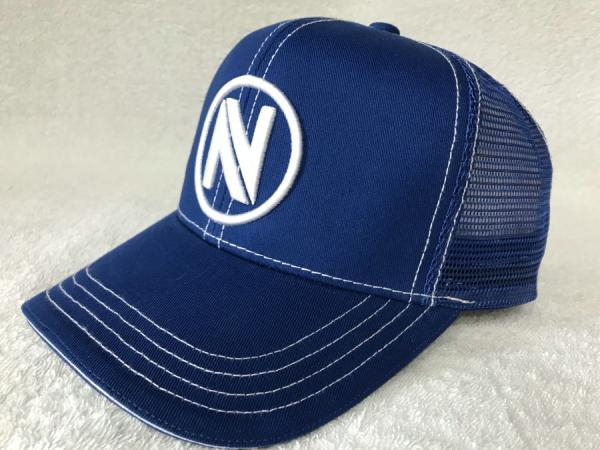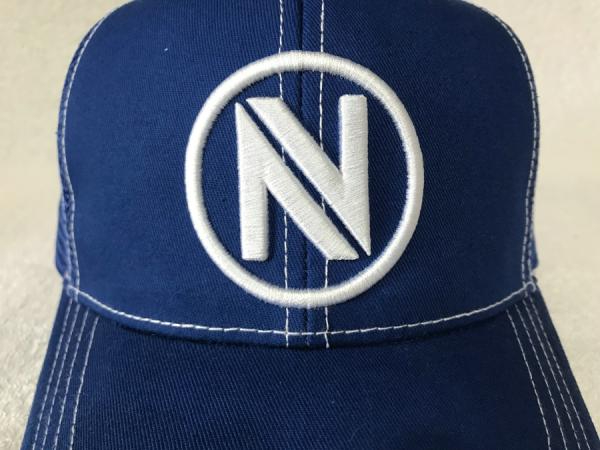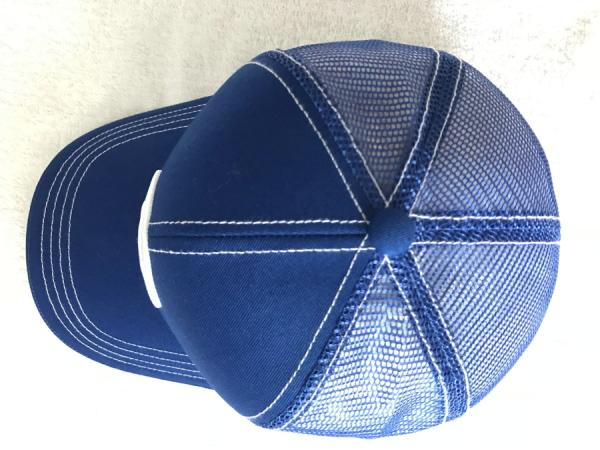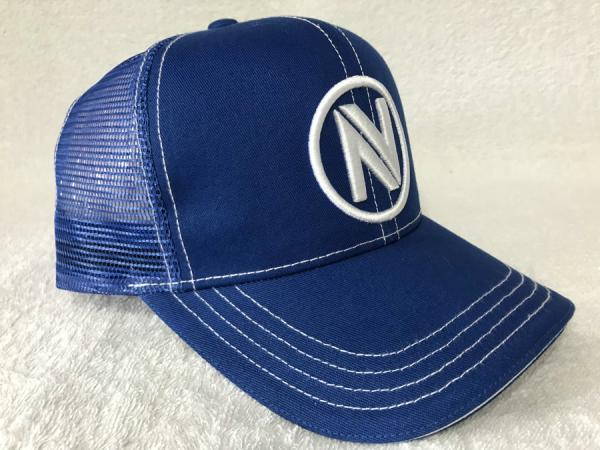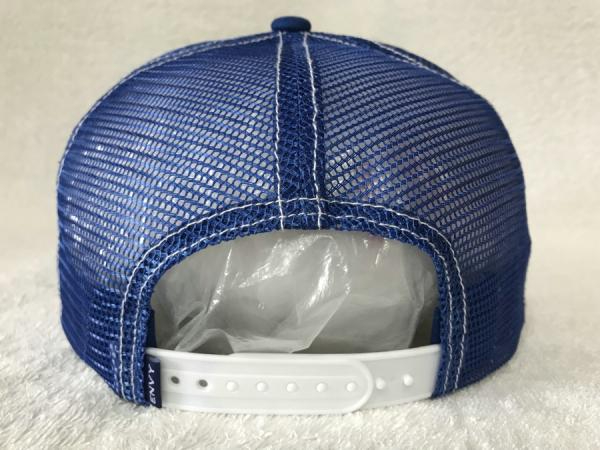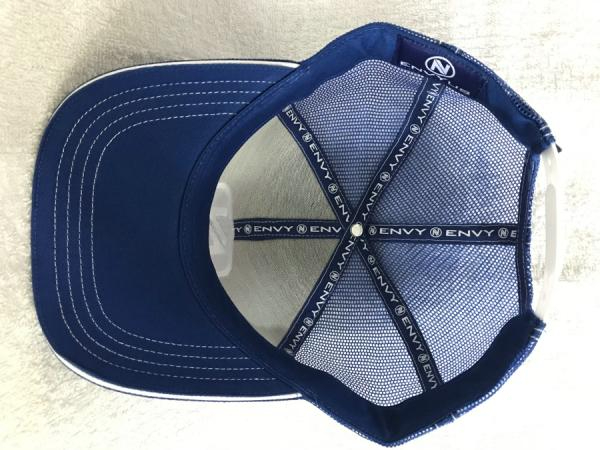 Note:
- If tech pack doesn't specify any shape, we use our most popular and produced shape.
Construction:
- 6 panels carefully sewed like a traditional baseball cap with 4 airy back panels in mesh suitable for hot countries.
- 2 front panels reinforced with a buckram to maintain a perfect shape or without for a better head's fitting.
- comfortable and soft sweatband.
- Curved visor.
Tips:
- Any embellishments are suitable for 6 panels baseball trucker cap, however 2D/3D Embroidery or printing on foam front panels come out better.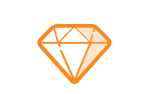 SUPERIOR QUALITY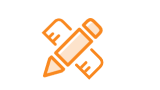 100% CUSTOM-MADE

FREE SAMPLE

TRUST

EXPERIENCED WORKERS